There's a new project in the works... I'm not going to get into the details, but only because I don't know all the details yet. Either way, it will be super cool. For right now I'll share my preliminary sketch of the doll that I hope to come out of said new project.
Can you guess the theme?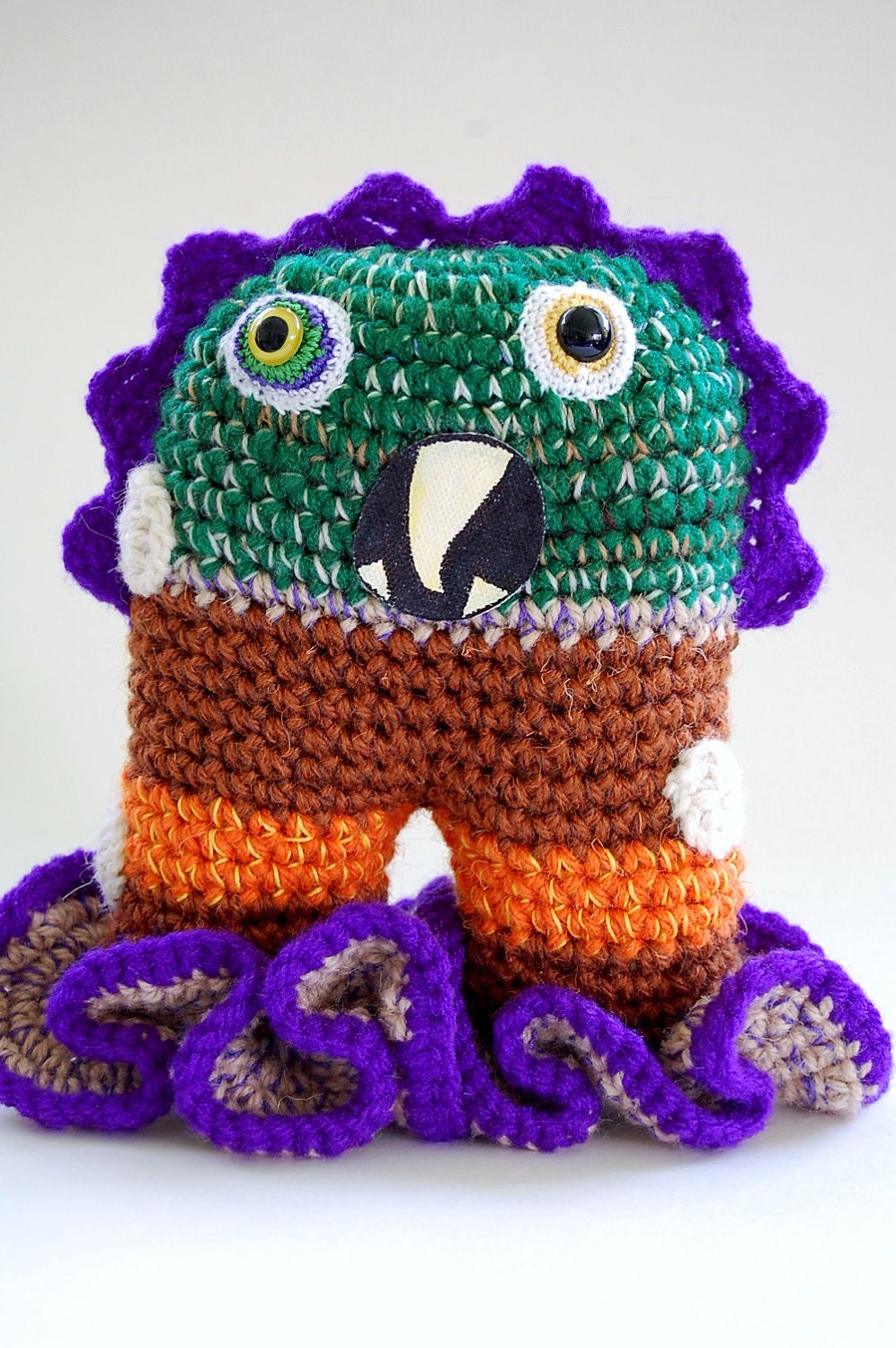 There's also this guy. He's finally finished and
available for purchase
at the shop. His name is Fungus Amungus Monster. He's made it his mission to guard all the little mushrooms and toadstools that he can find, even to the point of camouflaging his body to blend in better. (That last part is from his description up at the shop... too lazy to reword it for the blog.) I've also set up some
prints, cards, etc for you to purchase
from Deviant Art if you're interested.
Subscribe to the Newsletter!
(Newsletter includes news and promotions...)