Well it's Friday and I have decided that Friday's are a good day for shop updates. That's the plan, anyway. Plus I have a sock to finish so I can start my latest project. It involves a real life art gallery. More about that later.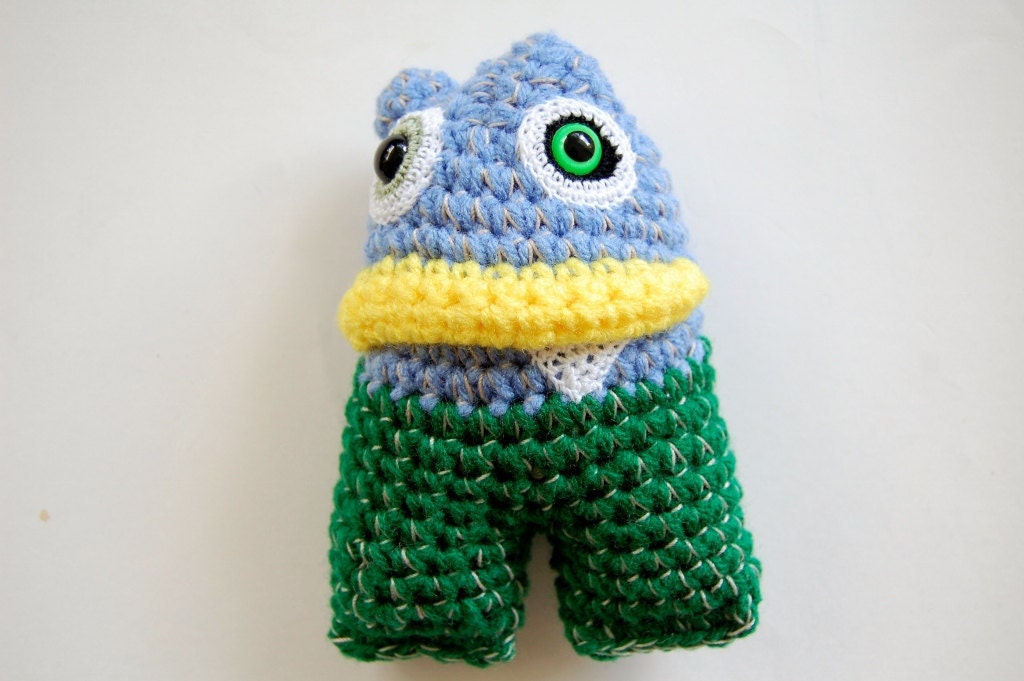 Here's this week's bodies (literally) of work. We've (me and someone else?) got 2 new Lady Fab Monsters all set for new homes and 2 new Mini Monsters for the kiddies.
Gotta love the headband... oh 80's fashion.
Subscribe to the Newsletter!
(Newsletter includes news and promotions...)