All bright and cheery!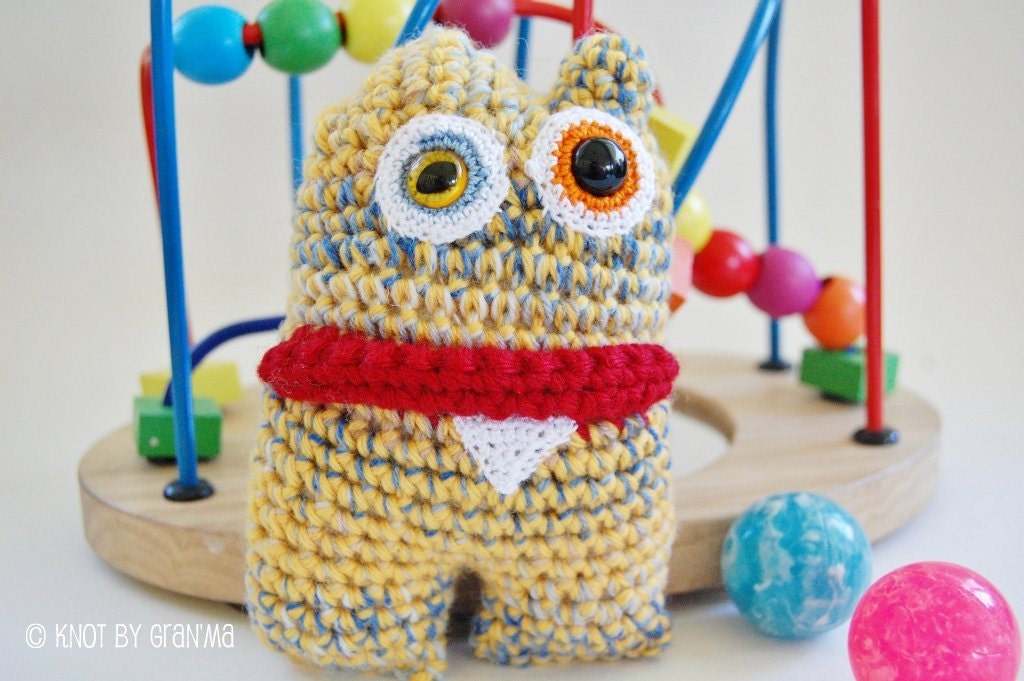 mini monster ooak plush amigurumi in yellow

Children of all ages love monsters, the cute ones anyway. This mini monster is one of the cutest amigurumis you can find. This plush is looking for hugs!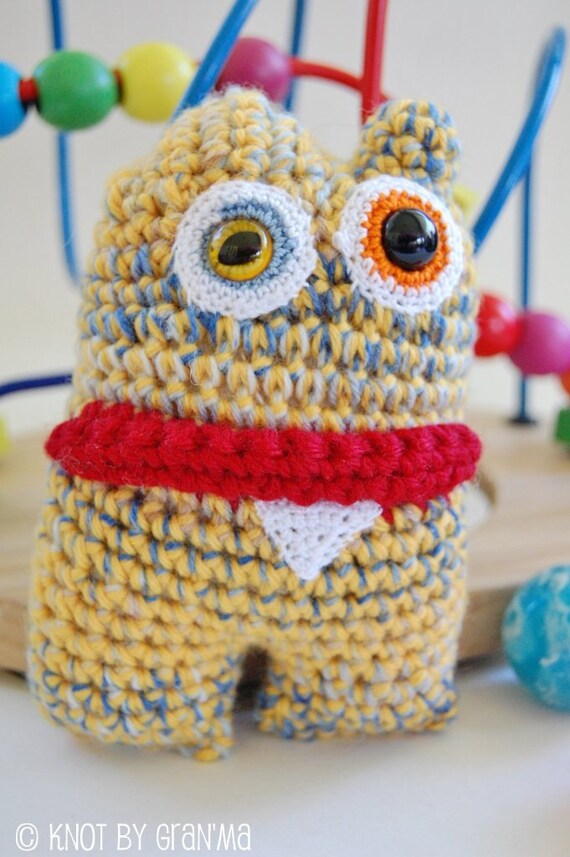 Crocheted out of wool yarn and stuffed with wool fiberfill... so soft and cuddly!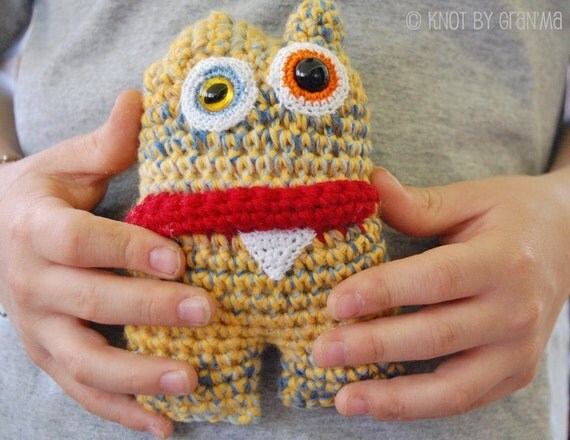 kiddo holding the mini monster



I think yellows, reds, and blues are my favorite color combinations. Maybe it's the whole water clashing with fire thing. I don't know. What are your favorites?