I made a monster. She is not wearing any underpants. (It's funny. You can laugh.) Her name is Commando Kate. She's not in the shop yet, (
now she is... here
) as I have some stuff to finish. Also the glue takes HOURS to dry.
I hate when my kids get sick... even if it makes the house all quiet all day. I still hate it.
My time management skills need a looking at.
These cookies
ARE THE BOMB. I made 3 batches this week alone... Thanks Valentine's Day and Hub's birthday.
This hat is priority number one this weekend.
what it is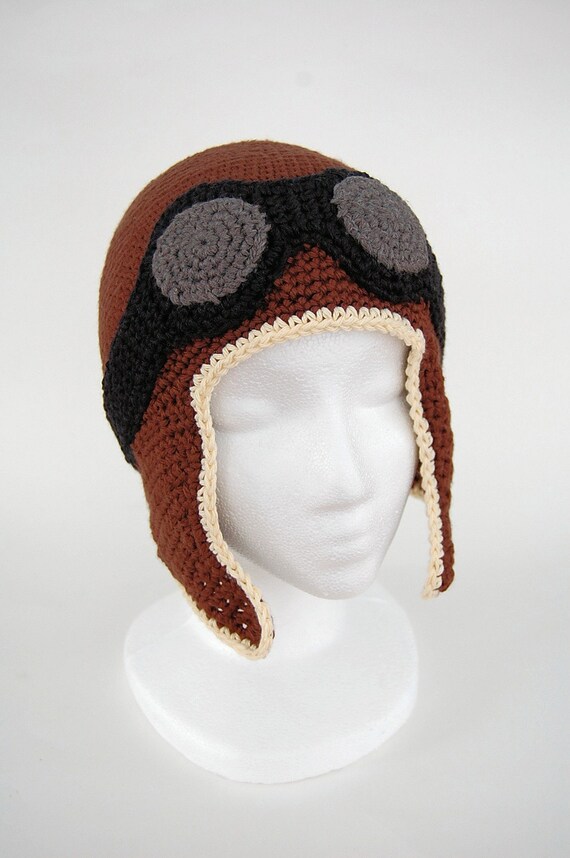 what it will be
I am working getting into a headstand and slowly lowering into chaturanga. Also side crow on my left side.
My dog is cute.
agamemnon being cute
I get to make toenails for these legs (they won't be in a spiral like that when they're done) and monster eyeballs. This monster is going to have CRAZY monster eyeballs. Just you wait.
soon to be monster legs
Monster eyeballs may just be my favorite thing to make.
Anyway...
It's Friday, and I have decided that my hiatus from WISDOM BEGINS IN WONDER is over. Get your butt over over there, and visit all of the other awesome fibery goodness. Speaking of Fiber Arts Friday... last week, while browsing everyone's posts, I found a book to buy and a new pattern to try out. BOTH knitting!
Friday Blog Lovin'.


Please leave a comment here and then your Friday blog post addresses. I love reading blogs over the weekend. Send your pals over for some
Knot By Gran'ma Friday Blog Lovin'
.